Cliff Jones
Vice President of Land Acquisition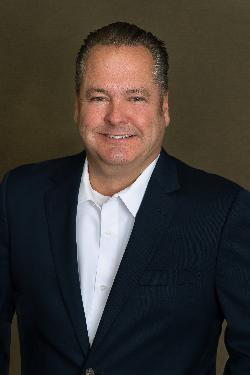 Cliff Jones leads the land acquisition efforts for Griffin Residential. Cliff has over 20 years of experience working as a builder and developer and has been directly responsible in completing several complex single family and multifamily projects from land acquisition through product delivery.
Cliff maintains meaningful relationships with industry stakeholders, government officials, asset managers, landowners, developers, brokers, attorneys, and financial institutions.
Cliff obtained his bachelor's degree in Economics from CSULB and his Juris Doctorate from Western State University of Law with an emphasis in taxation.