Rick Peters
Vice President of Operations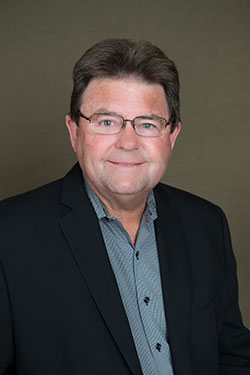 Rick is recognized as one of California's leading experts in the design, development and construction of small, medium and large scale residential developments. Rick oversees all of the company's entitlements, development, quality control, and warranty operations.
Previously, Rick was a top executive and Director of Operations at The Fieldstone Company's California Division for over 27 years, overseeing the development and construction of over 25,000 residential units.
Through years of service to the Community and contributions to the building industry, Rick received the Malcolm Baldridge Award in 1995, awarded once a year to a member of the local building industry. Rick attended California State University, Los Angeles before transferring to California State University, Fullerton to complete his college education.
Rick's outstanding reputation during his 4 decades in the building industry is built not just on his know-how, but on the universal good will and trust he created among fellow employees, building industry associates, contractors and government officials.