Tony Segal
Vice President of Purchasing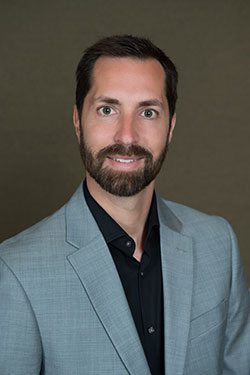 Tony Segal serves as the Vice President of Purchasing for Griffin Residential. He directs both the Onsite and Offsite purchasing efforts. Tony is a member of the company's architectural design team and provides oversight of the product development process. Tony also serves as the company's Director of Construction in the home restoration business which has renovated several thousand homes.
Tony has over 20 years of experience in purchasing and construction and has held positions on both the subcontractor and builder side of the business. Previously, Tony worked with Griffin Communities as a Project Superintendent before becoming a Purchasing Agent.
Tony is active in the purchasing community as a member of the Southern California Purchasing Council and Residential Purchasing Corporation.